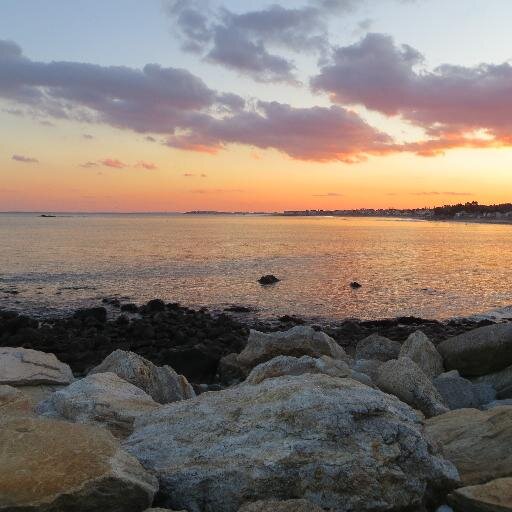 One of the Pharisees invited Jesus to eat with him. After he entered the Pharisee's home, he took his place at the table. Meanwhile, a woman from the city, a sinner, discovered that Jesus was dining in the Pharisee's house. She brought perfumed oil in a vase made of alabaster. Standing behind him at his feet and crying, she began to wet his feet with her tears. She wiped them with her hair, kissed them, and poured the oil on them. When the Pharisee who had invited Jesus saw what was happening, he said to himself, If this man were a prophet, he would know what kind of woman is touching him. He would know that she is a sinner.
Jesus replied, "Simon, I have something to say to you."
"Teacher, speak," he said.  
"A certain lender had two debtors. One owed enough money to pay five hundred people for a day's work. The other owed enough money for fifty. When they couldn't pay, the lender forgave the debts of them both. Which of them will love him more?"
Simon replied, "I suppose the one who had the largest debt canceled."
Jesus said, "You have judged correctly."
Jesus turned to the woman and said to Simon, "Do you see this woman? When I entered your home, you didn't give me water for my feet, but she wet my feet with tears and wiped them with her hair. You didn't greet me with a kiss, but she hasn't stopped kissing my feet since I came in. You didn't anoint my head with oil, but she has poured perfumed oil on my feet. This is why I tell you that her many sins have been forgiven; so she has shown great love. The one who is forgiven little loves little."
Then Jesus said to her, "Your sins are forgiven."
The other table guests began to say among themselves, "Who is this person that even forgives sins?"
Jesus said to the woman, "Your faith has saved you. Go in peace." ~Luke 7:35-50 (CEB)
Recently I experienced unconditional love. No strings attached. No judgment involved. The night before I had been tossing and turning and throwing up prayers to God. I didn't even know exactly what I needed but I knew I needed a miracle. Maybe this was the first time I actually prayed for a miracle. But let me tell you, when you ask, be prepared for an answer.
God knew exactly what I needed to release some of the pressure that I had been under. I was struggling so hard to trust and believe… struggling so hard to keep the faith that I knew. The next morning a dear friend offered a selfless gift. It was an answer to my prayer from the night before.
When you pray for a miracle you still have to do the work of accepting it when it comes. It is so tempting when we have dug that hole of despair because of our own mistakes to not accept a miracle when it does come our way. "I made this mess so I should be the one to dig myself out!" God has been in my face this season about pride. Here again I felt that old demon rising his head.
Pride swallowed I accepted her gift and was blessed beyond belief. Through this I learned what unconditional love looks like. I pray often to be able to see with God's eyes and to love with His heart. My eyes are opened in a way I never could have understood before.
He has shown me what unconditional love looks like.
Heavenly Father, from the depths of my despair I cried out to You and You heard me. I asked to feel Your love surround me. I thank You for showing me Your unconditional love through Your earthly servants. I thank You for people who are obedient to Your will. Help me to return the love that I have been shown. Amen.